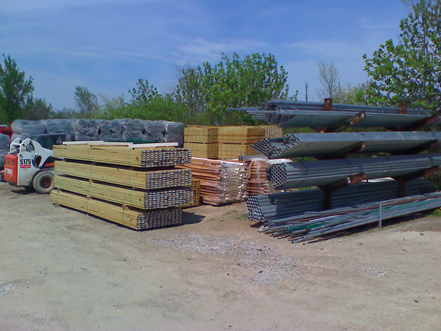 Adkins Fence (EST. 1987) is a family owned and operated company based on the simple philosophy of "Quality work at reasonable prices". We stock a wide variety of material and accessories for availability, and make all of our own gates and panels to fit any height and width.
We serve a wide footprint in Northwest Ohio, offering commercial, residential, and industrial services to the following Counties:
Erie County
Huron County
Lucas County
Ottawa County
Seneca County
Sandusky County
Wood County
We look forward to serving you!